Services designed to help you get to the top of your financial game.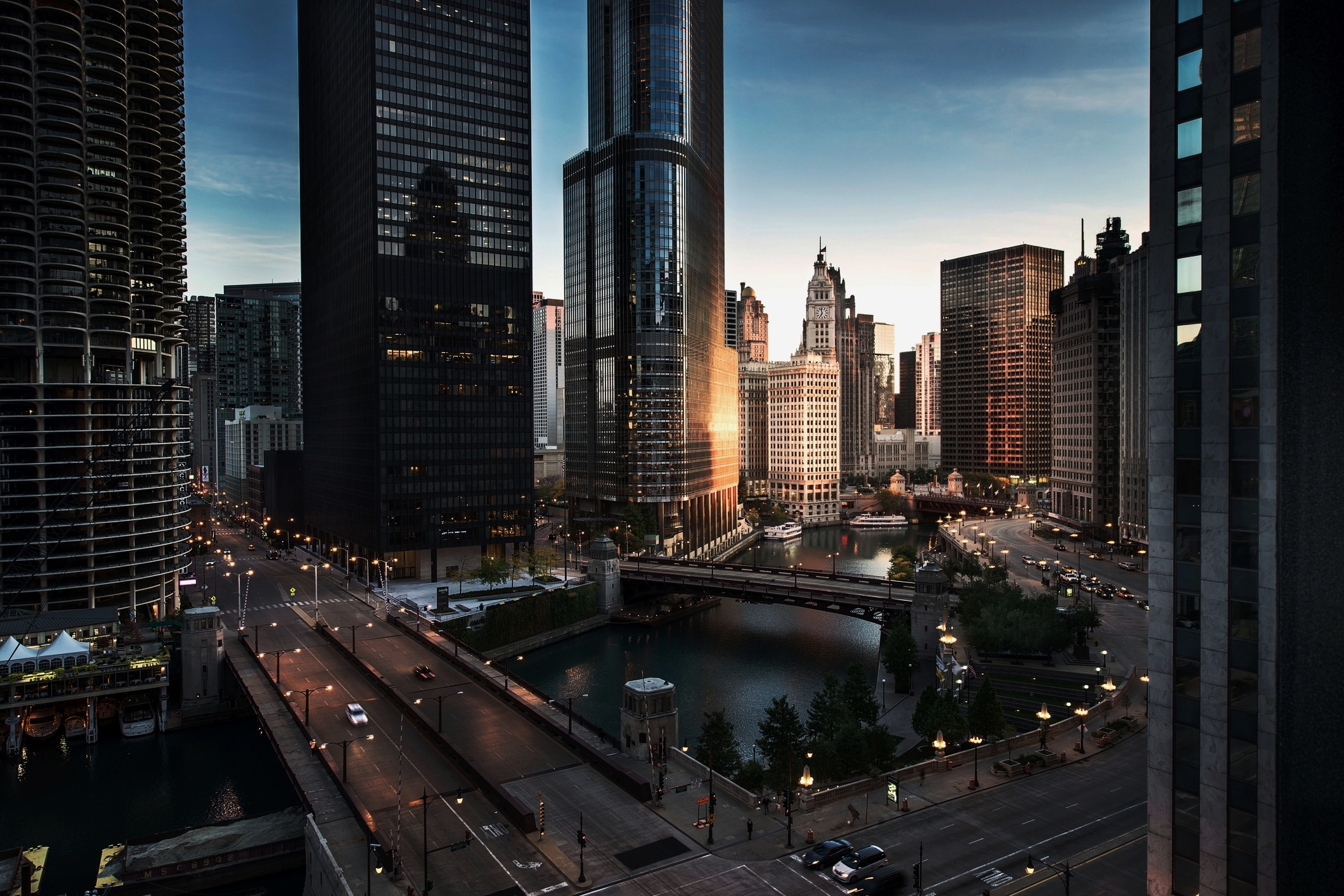 Since inception in 1999 Triton has completed in excess of 160 assignments with more than 90 different entities. Our historical track record of completing multiple assignments with most clients reflects the trusted advisor relationship we develop with each new client engagement that garners a level of comfort and confidence in using our firm again and again. The following is a description of our primary advisory service offerings as well as a sampling of successful Triton led engagements.
Private Placement
Debt Refinancing and Private Placements
As your business and the capital markets continually change, it is important to understand how, why and where your transaction might fit into different investor pools. In most instances, a company's financial resources are internally focused and they do not have the time, nor can they afford the distraction, of investigating and managing a capital markets initiative.
Triton has the necessary experience to successfully manage capital market campaigns for middle market companies in various stages of financial condition and evolution. Our broad and deep corporate finance experience enables Triton to step in and efficiently manage the capital placement process, while your financial resources remain focused on running your business.
At Triton, we support your process of raising capital for recapitalizations, acquisitions, management buyouts or for future growth by:
Evaluating your existing business plan and expected capital requirements

Identifying alternative capital strategies

Creating the information document (offering memorandum) including a comprehensive financial model

Identifying and contacting the appropriate investor universe

Preparing management presentations to investors

Evaluating investor proposals, managing the due diligence process and negotiating the structure and terms of the transaction

Drive and keep momentum behind the process
Sale or Purchase of a Company- Divestitures of subsidiary or other business Units
Triton's principals have experience in a wide range of merger and acquisition transactions, including management led buyouts ("MBO's"), leveraged buyouts ("LBO's"), strategic sales and divestitures, leveraged build-ups ("LBU's") and add-on acquisitions. This experience has enabled us to adopt those characteristics seen as critical to a successful transaction into our own sale or purchase process.
Whether you are uncertain if the market is right for your transaction or even how to approach and/or initiate the process, Triton supports managements identification and evaluation of all viable options and preservation of alternatives by:
Researching and evaluating specific industries and their participants
Creating a formal acquisition strategy to ensure potential acquisition candidates meet your business goals and objectives
Identifying and qualifying potential acquisition or buying candidates and existing capital providers
Perform preliminary financial evaluations of candidate
Structure and negotiate the buy or sale transaction
Manage the due diligence process and negotiate the structure and terms of the transaction
Drive and keep momentum behind the process
"Our goal is to give our clients the highest level of investment & merchant banking"
Reorganization
Corporate Restructuring and Reorganizations
Instability of your capital structure and financial distress can come as the result of both internal and external change. Reorganizing and adjusting your business to this change by unlocking the value of hidden assets, negotiating with creditors or raising additional capital can be key to reestablishing stability.

Triton's goal is to assist management of distressed business in identifying all of its options to ensure that each one is properly and objectively considered and can be viably executed. Whether the business can be reorganized in or outside a formal legal proceeding, our experience and ingenuity can assist financially distressed companies as they evaluate their options or navigate the restructuring and reorganization process.
We provide expert advice in a number of areas including:
Negotiating with creditors and existing capital providers
Sale of companies, subsidiaries, business units, assets or product lines in and out of bankruptcy
Rationalizing existing credit requirements and potential alternatives
Identifying and accessing potential internal and external sources of liquidity
Providing expert witness testimony
Drive and keep momentum behind the process
Strategic Advising
Corporate Restructuring and Reorganizations
Having reviewed hundreds of middle market businesses and strategic plans, Triton's principals are particularly adept at identifying financial and operational characteristics common to both healthy, over and under performing companies. This experience enables Triton to objectively work with management in developing and evaluating new and existing strategies. Once identified, Triton has the necessary direct operational resources and service provider relationships to execute on the selected business strategies.

Key to all successful companies is a plan that clearly defines how a chosen business strategy will be executed and monitored. Whether for vertical or horizontal integration, product line or department assessment and extensions, or a specific capital market initiative, Triton assists management in creating and rationalizing critical business plans that focus and shape the future of your business.
At Triton we can help your business:
Identify, evaluate and execute new and existing business opportunities
Assemble the team of internal resources or external service providers necessary to execute on a given business strategy
Creation, rationalization and implementation of new and existing business plans
Establishing critical business systems, reporting and processes to enable management to better monitor and control their business
Drive and keep momentum behind the process